For qualified
professionals
For at least 3 months
or longer
Assistance with the preparation and contact person on site
Since 2019 we have been supporting volunteers in our volunteer program who would like to work for at least three months in our day center for children with disabilities in Nairobi, Kenya. It is very important to us to provide the best possible care for the children entrusted to us, and this also includes a stable and qualified care team. That is why we send volunteers who have previous experience of working with children with disabilities and who work in one of the following professions: e.g.: occupational therapist, speech therapist, physiotherapist, social worker, special education teacher,…
In preparation for the internship, we offer assistance with travel planning and prepare the volunteers as best as possible for their assignment at the Child Destiny Foundation. Are you also interested in participating in our volunteer program? Feel free to contact us, we look forward to talking to you!
In the travel report by Julia (volunteer in 2019) you can get a first hand impression of what it means to volunteer for the Child Destiny Foundation.
Volunteer work in Austria
Become a multiplier for the Child Destiny Foundation
Are you on social media?
Follow us and share our posts with your friends.
You refrain from receiving gifts on your birthday or other celebrations?
You could put a donation box for the Child Destiny Foundation at your next celebration.
You own a business and have some space to display our earrings for the good cause?
We would be very happy to collaborate with you and to get the possibility to exhibit our products.
Do you have a company or are you in a leading position?
Start a cooperation with our association and deduct the donations from your taxes in Austria.
You have a completely different idea?
Just get in touch, we look forward to have an interesting conversation!
Shop online and do good - without any additional costs
With every purchase via a partner online shop, our association receives a bonus! You don't have additional costs because the bonus is paid by the company. You do not have to register as a user and do not disclose any personal data.
We would therefore be delighted if you made your online purchases via Gooding and chose our association!
Similar to Gooding, you can support the Child Destiny Foundation through Amazon Smile - at no additional cost to you! It is only necessary to select our organization once in your Amazon account under Amazon Smile (Verein zur Unterstuetzung der Child Destiny – Oesterreich). From that time on, every qualifying purchase will automatically be credited with 0.5% of the purchase value towards the Child Destiny Foundation. And all without any additional costs for you!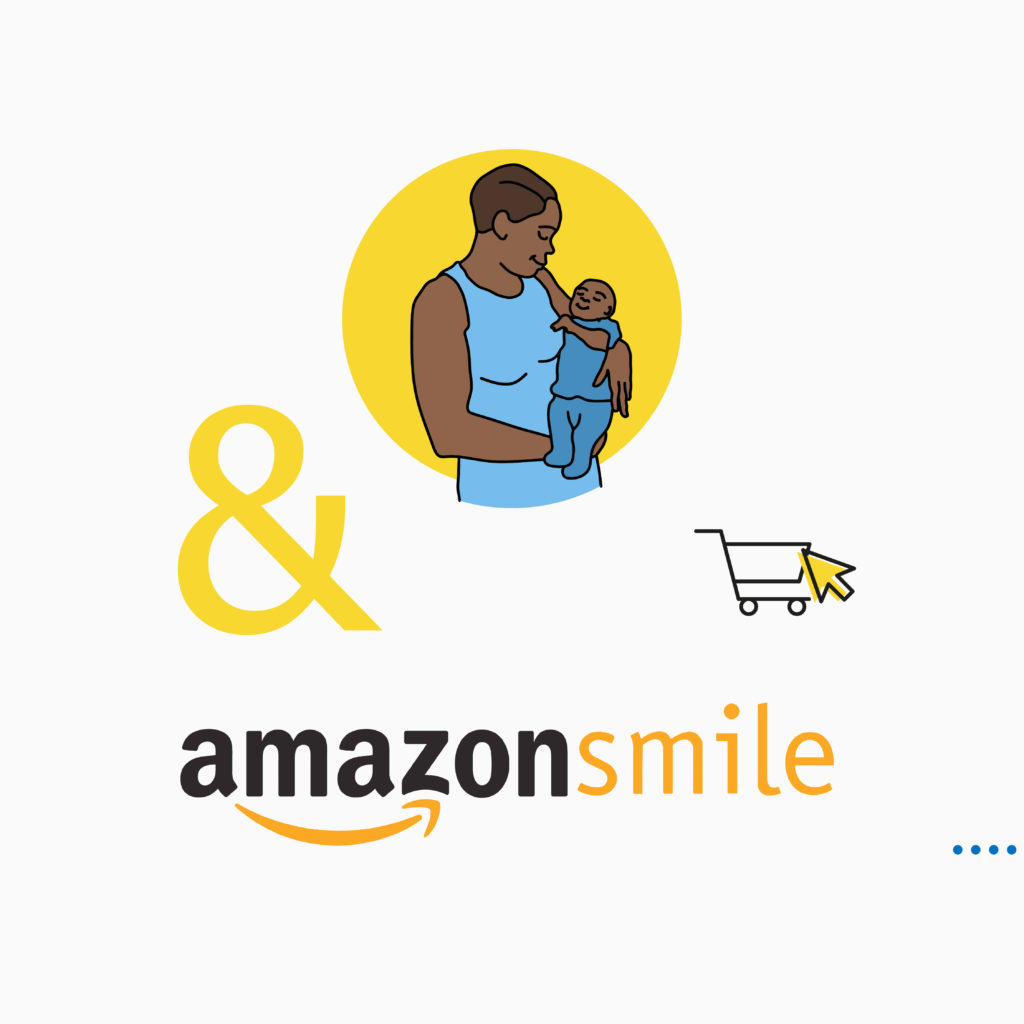 THE LIFE IN THE KIBERA SLUM