What do we celebrate this month? Let us start from the beginning.
The first event of Child Destiny Kenya was the Valentine's Day Event of 2013. In fact, it was where ideas of action for special children were shared. This event was about celebrating the love between a mother and her special child, despite all the hardships mothers go through alone. On this day, the mothers felt heard and their struggles acknowledged. Indeed, many shared their life stories and had the courage to talk about more taboo topics that come with motherhood. One of the women who spoke out for her and for the other mothers was Glorine. Glorine was a determined, selfless woman who wanted to fight for the recognition of all special children, including her son. At this event, Claudia discovered Glorine's vision, shared with Alex, Mercy, and Florence. She saw a society where acceptance of diversity could be a fundamental value, and where every single child could reach their fullest potential. And a foundation like Child Destiny could be a way to reach that vision.
It was clear for Claudia- this project needed to become a reality. Back in Austria, Claudia went out of her way to make it happen. She organized an initial fundraiser to give a head-start to CDF. But this fundraiser was also the beginning of the bond between Austria and Kenya, and the formation of two cooperative teams. After a very long administrative process, Child Destiny was officially inaugurated and opened its doors in October 2013, in our first therapy center. The first center was very small, yet the goal envisioned by its founders was attained. However, as the number of children and mothers welcomed in the center grew, and in order to provide both therapy and daycare for the children, we had to move to a bigger space. In the beginning of 2016, the expansion begins. The Child Destiny family settles in a 50m² center with sufficient space for therapy and for the eleven children of CDF to spend their days.
Progressively, Child Destiny initiated new and bigger projects to help the eleven children and their mothers, in order to fund the larger running costs generated by the center and to spread awareness on children with disabilities in Kibera. In Spring of 2016, the first workshop where the mothers learned to make jewelry, bags and other items took place. But this was only the beginning of the many projects and events to come.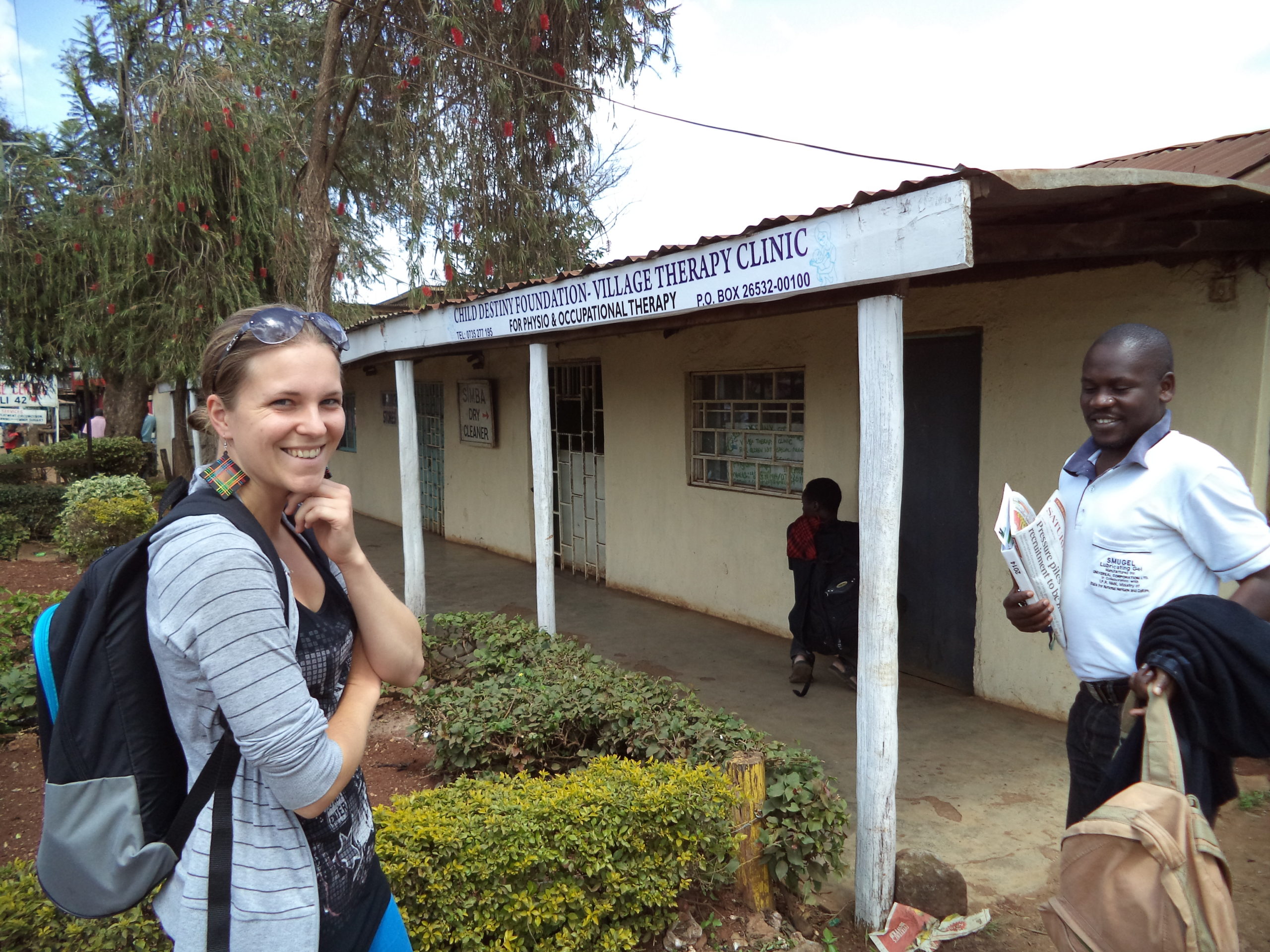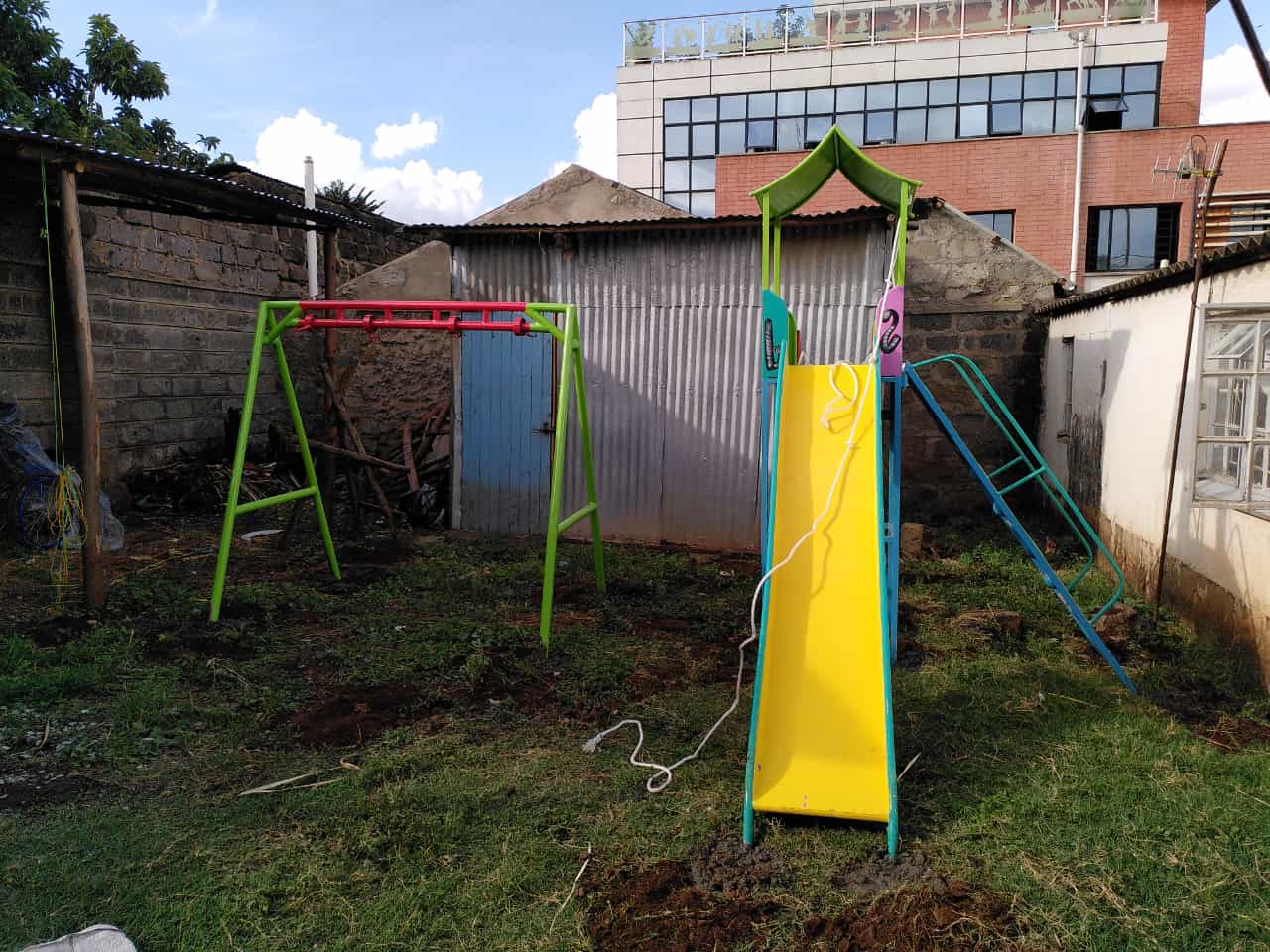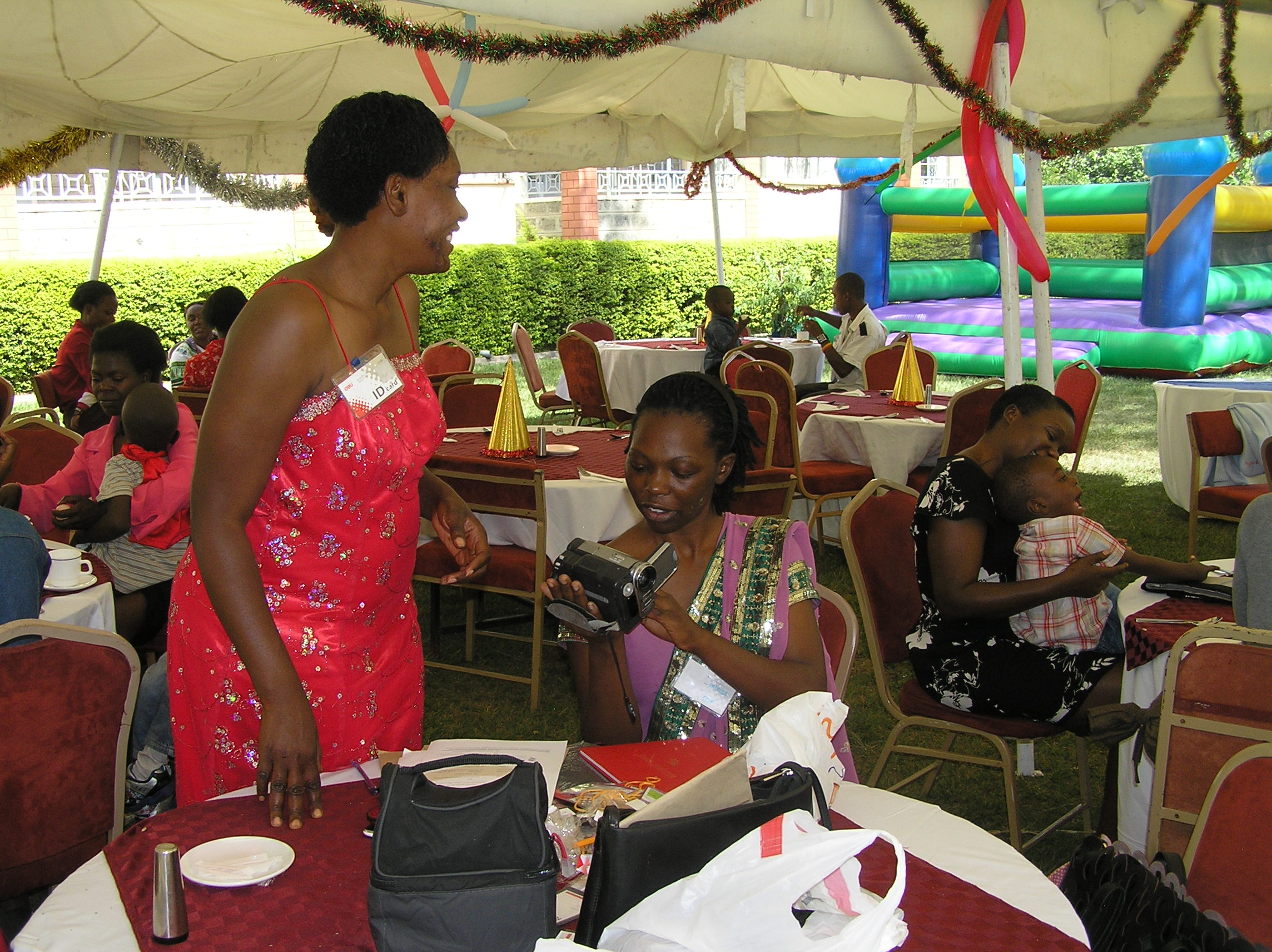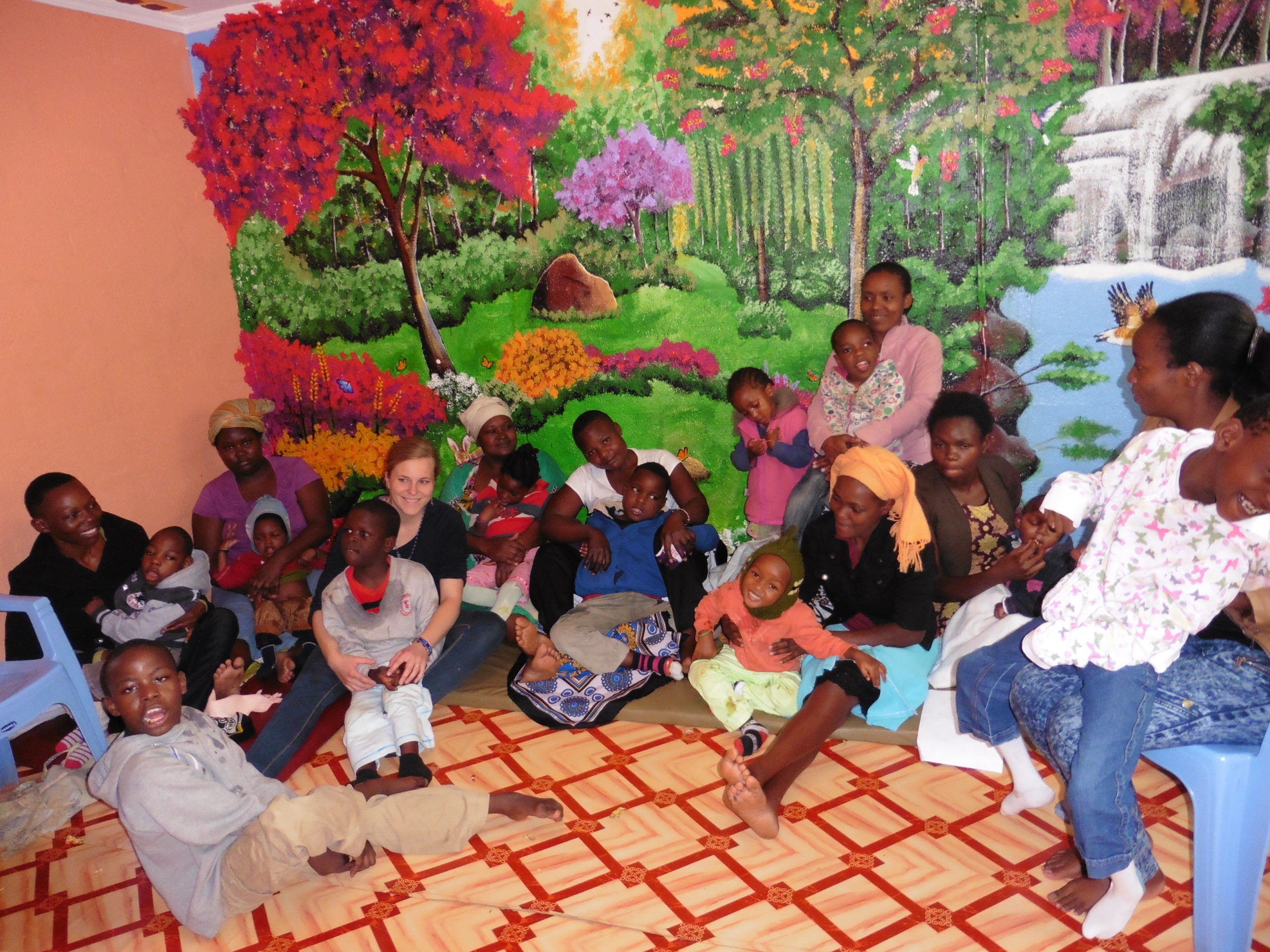 ---
2019 was an eventful year for Child Destiny, and although more positive events brought light to the foundation, the year got off to a bad start. Sadly, Glorine Awour, the visionary and co-founder of Child Destiny, passed away in January. This was only a few months after Claudia and her sister Manu had visited the center and Manu had the chance to meet her. The foundation never ceased to see things through her eyes.
A year later, Julia got in touch with Claudia. She was the first volunteer to discover the center and work with the Kenyan team. Most importantly, she was the first to witness the special energy of Child Destiny and the selfless, generous, kind spirit of its co-founders Florence and Alex. It is this unique, timeless energy that we celebrate today as well.
Moving forward, more and more volunteers discovered Child Destiny and were amazed by its dynamism, transparency, and benevolent spirit. Every goal the foundation achieved, it shared with its devotees. In fact, in June 2020, CDF finally became a tax exempt foundation in Austria, after trying for months. All donations made to the foundation from Austria were finally tax deductible, and this was an incredible achievement for CDF.
Today, we celebrate the never ending progress of Child Destiny, and its solidity despite all the challenges it underwent, like natural disasters and health crises. Indeed, from 2013 to today, Child Destiny Kenya had to handle numerous unexpected events quickly and efficiently. In November of 2015, for example, there were huge floods in Kibera as the Nairobi river burst its bank. The floods completely destroyed the neighborhoods and displaced several households.
More recently, as the pandemic struck Kibera in 2020, much later than Europe but much harder after the lack of precautionary measures, most mothers did not have the resources to pay for all the sanitary supplies. Most importantly, some mothers lost their jobs as the health measures were implemented. Then, the center closed for a short while. All of these factors taken into account, the families' living conditions quickly worsened. So Child Destiny had to help the mothers! In May 2020, we gathered funds to provide the families with Corona-packets, which included sanitary products and food to help the families on the short term.
But despite all this backlash, CDF continued growing. In June of last year, our landlord asked us to move out, having other plans in mind for the house we were settled in. It takes a lot of time and willpower to move heavy therapy material, big wooden chairs, and memories from one home to another, but the moving was successfully done in July.
We want to show that Child Destiny Kenya was built by strong, determined souls, and that this is the most important for the creation and perseverance of an organization like Child Destiny Kenya. Today, we welcome over 40 special children and their mothers, as well as 10 children without disabilities. We offer daycare and physiotherapy thanks to the work of two wonderful therapists. We also have a playground where the children can play and bond together.
But this growth is also more demanding. It requires the conceptualisation of more long term goals. Finding new sources of funding for long term expenses like the caregivers' salaries, the bigger therapy center, more services that Child Destiny could provide for the children and so on. In addition, as the center keeps undergoing health crises and natural disasters, we must also prepare for them and know how to respond to them. This is why we ask for your help to attain these long term goals. To wish a happy 9th birthday to Child Destiny Kenya, please consider donating.
Heri ya miaka 9 ya kuzaliwa, Child Destiny Kenya.